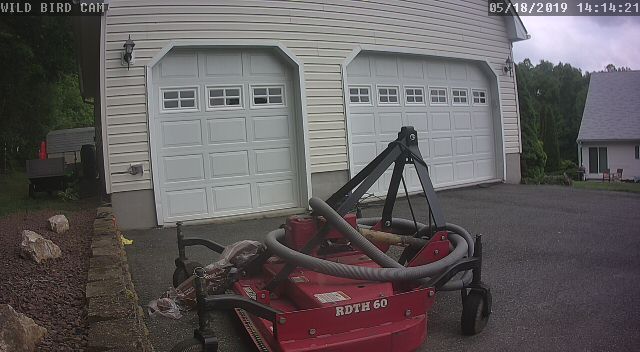 Weather Summary for Saturday 01.06.18:   Mostly Sunny, Windy and Cold. The High Temperature reached 13.5 °F at 3:27 pm.  Humidity High: 78%…. Humidity Low: 48%…..Dew Pt. High: -2°F…..Dew Pt. Low:  -8°F…..Solar Radiation High:  395  W/m2… UV Index High:  1.00 …. Winds:  NNW .  Peak Wind Gust:  N@ 29 mph… Overnight:  Mostly Clear to Clear…Low temp:  -3.1°F at 6:58 am… New Record for Norrisville on this date… Winds:   NNW… 3 to 14 mph becoming Calm… Precip since 12 am:  0.00".
What I'm listening to while blogging:  Send Me An Angel  (Unplugged)  by Scorpions… Klause Meine still has the voice…awesomeness.
https://www.youtube.com/watch?v=ljTcqBR4aMc
Precipitation Totals for 2018        YTD                   January
                                      CoCoRaHS:           0.11"                 0.11″               
                                      Davis  Rain:           0.13″                0.13"
                                      Snow Total:              1.4"                   1.4″
Current Weather Conditions: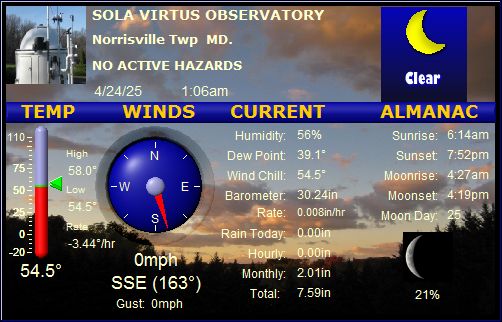 Local Forecasts For Norrisville, MD:
NWS:  
Today:    Mostly sunny, with a high near 19. Wind chill values as low as -7. Northwest wind 5 to 8 mph becoming south in the afternoon.
Tonight:   Mostly cloudy, with a low around 12. Wind chill values as low as zero. South wind 9 to 11 mph.
SVObservatory WXSIM:
Today:   Sunny with a few Clouds.. High near 20°F… Winds:  NNW  and Variable at times becoming SSW …Calm to 10 mph. Wind Chills as low as -5°F….
Tonight:    Partly to Mostly Cloudy and Very Cold….Low near 11°F……Winds:  SSW and Variable ….Calm to 12 mph.
Hair Frizz Factor:    Frizz Watch
Pollen & Allergy:    None
                Solar X-Ray Status:  

Geomagnetic Field Status:  
Astronomy Watch: 
Observatory Cam: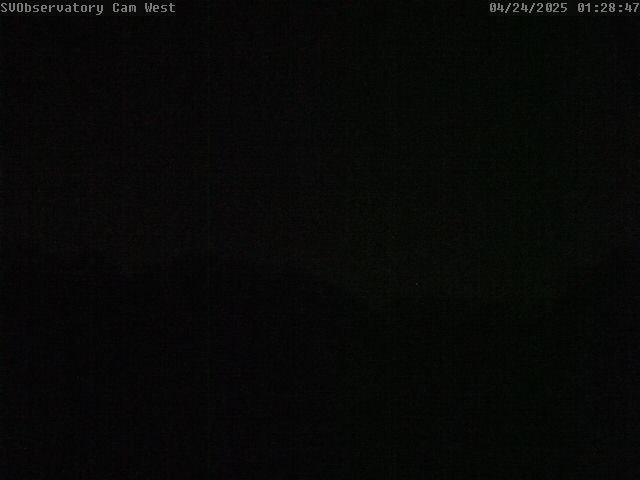 More Observatory Webcams & AllSkyCam here…
More data at sola-virtus-observatory.org
Weather Underground Station Data KMDWHITE7
Weather Underground has now announced they are keeping the Web Cam feature.  Our protests did not fall on deaf ears and PWS owner unity changed an otherwise poor decision….Stay tuned, things may change again…Well they did…most webcams are missing, weather history either missing or incorrect at times, status bar, visit counter, maps and some radars not working. No support tickets being answered….
"We heard from many of you about how much you like and rely on our webcam product. So we will not discontinue the product as we stated in November. We will continue to allow users to add webcams to the Weather Underground network and everyone can view images from connected webcams.
Thank you for your passionate support and apologies for any inconvenience we caused."